aboutus
Pride Flooring & Home Decor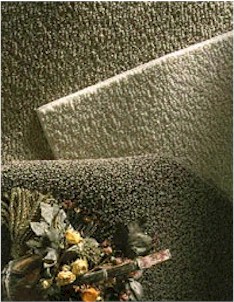 Pride Flooring is a licensed and insured company in Miami, Florida, that carries a wide array of name-brand floors and specializes in residential and commercial installation. The company is operated by the Amore family. The family-owned company brings to the community over 36 years of flooring experience in carpet, hardwood floors, laminate, vinyl tile, tile and other new, innovative styles of flooring; such as the Kathy Ireland collection and eco-safe flooring for example. They also offer carpet-cleaning and carpet repair services.
Let's Talk!
We have professionals on staff that can speak Spanish, that would be able to assist you.
Why Us
Locally Owned and Operated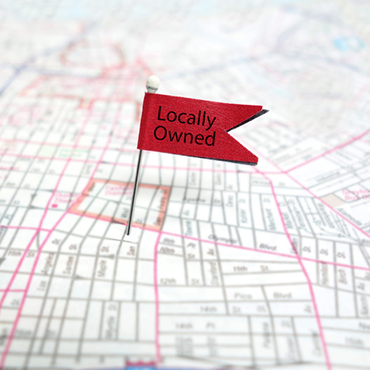 Expert Advice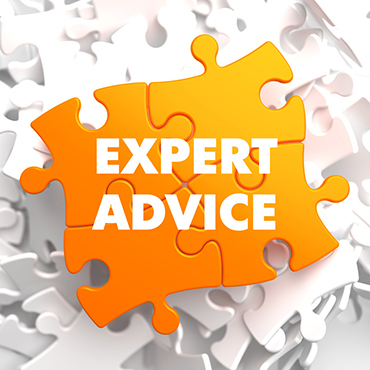 Reasonable Prices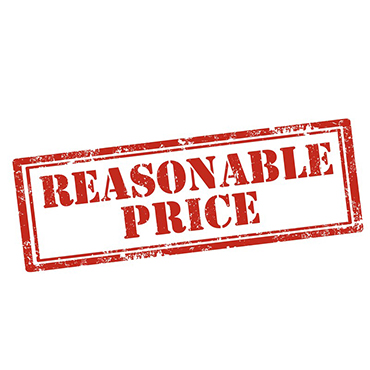 Frequently Asked Questions
---
---
You might want to think about doing a few things to your house.
Mark Nash, a Chicago area Realtor and author of "Real Estate A-Z for Buying and Selling a Home", surveyed 900 real estate agents and Brokers to find out the latest tips of the Home Buyer....
Here are just 2 Hot Home Design Tips
Bright colors and glossier finishes
Update your Floors to more modern styles or plainly renew the carpet
Source: http://activerain.com/blogsview/222805/Home-Isn-t-Selling
Why Us
Our Company
At Pride Flooring & Home Decor we believe that it should be all about you. Our main goal is to do everything possible to make you satisfied.
Selection
We offer a large selection of products
Pride Flooring & Home Decor carries a complete line of products from the world's leading manufacturers. Click on the links below to find out more about these products.
Experience
Experience You Can Trust
Pride Flooring & Home Decor has experienced, quality minded professionals in both residential and commercial markets.
Customer
Testimonials
Sara G.
Miami, FL


Pride Flooring & Home Decor was there to help us from the design stage to actual installation. Their team is so helpful - something difficult to find in today's consumer market!

Lillian A.
Miami, FL


"Pride Flooring assisted us in choosing the right flooring for our home. The installation services were wonderful and we are now happy to have guests over!"
Trade
References
World Floor Covering Association (WFCA)

The WFCA and its 3,000-members are dedicated to providing consumers the service and support needed to ensure a successful flooring purchase experience.

Certified Floor Covering Installers Association (CFI)


Carpet & Rug Institute (CRI)

Carpet and Rug Institute is the trade association for carpets, rugs, and flooring. Carpet and Rug Institute represents manufacturers and suppliers of carpets, rugs, and floor covering.

Forest Stewardship Council (FSC)
The Forest Stewardship Council was created to change the dialogue about and the practice of sustainable forestry worldwide.